A small detail, big results!
1
/ 4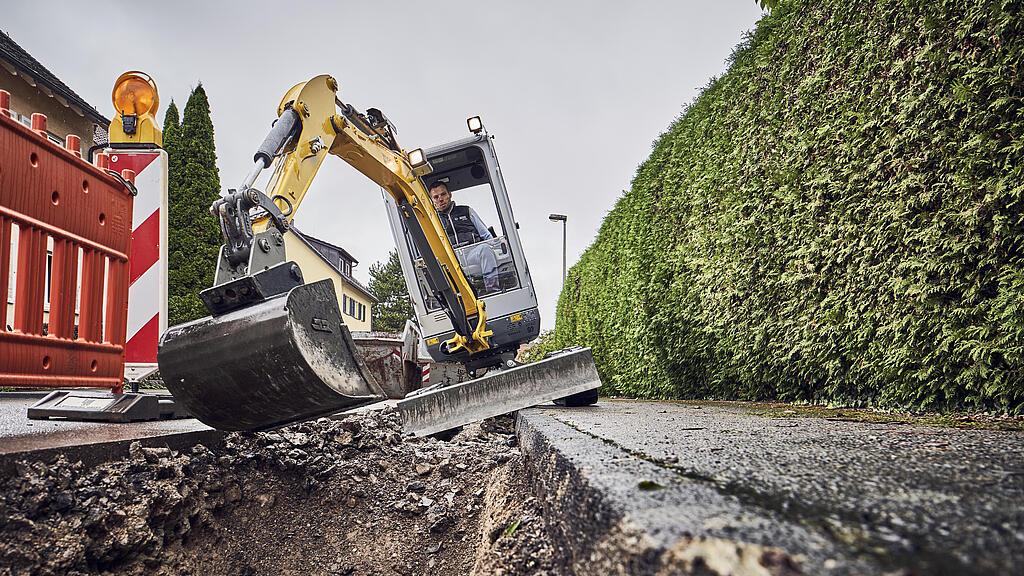 A small detail.
Compact excavators in particular often move on uneven terrain. They work on slopes or curbs. That's exactly when the entire excavator inevitably tilts to one side. A sloping thing.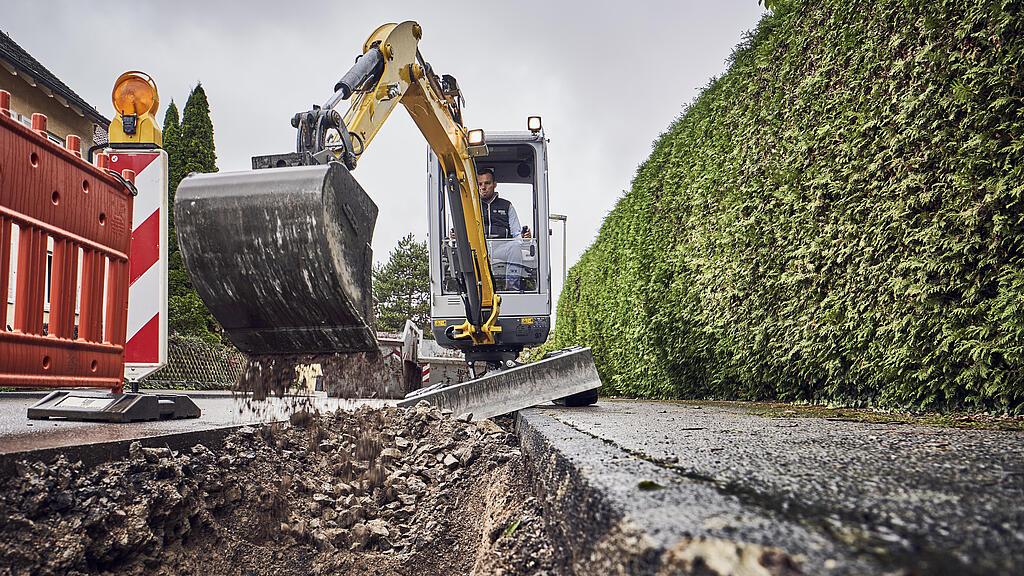 With big results!
Our Vertical Digging System straightens your excavator. With just one push of a button, the superstructure of our excavators with VDS straightens up. This gives you back your usual visibility, allows you to sit up straight and work much more efficiently.